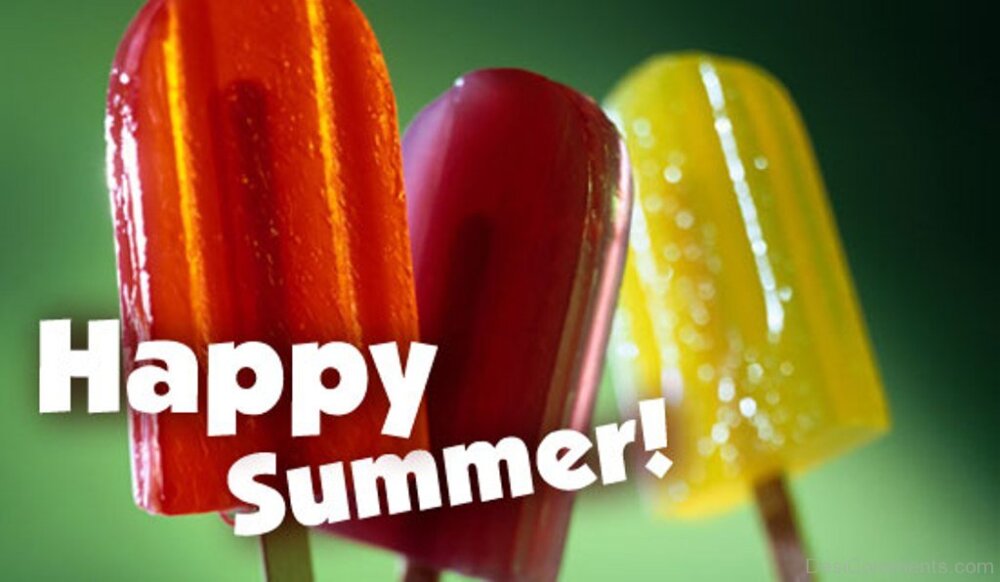 Hope your summer is starting off great!
Around here the heat has been blistering early on.
Well, I have a few new prims in my Early Works shoppe that will go live this evening. Hope you can stop by!
MY EARLY WORKS SHOPPE
Have a wonderful and safe 4th of July!